WANJIA has been handcrafting high-performance window systems for the most demanding applications on the planet.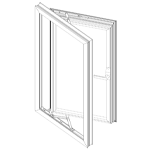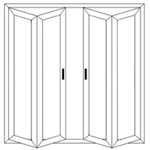 SLIDING DOORS
Sliding doors, like sliding windows, are very simple and versatile allowing for the economy, convenience, large opening widths, and panel sizes. Combined with the space-saving design of this style it is no wonder that sliding doors are very popular. Choose a standard sliding door with one fixed panel and one sliding door pane for practicality and convenience.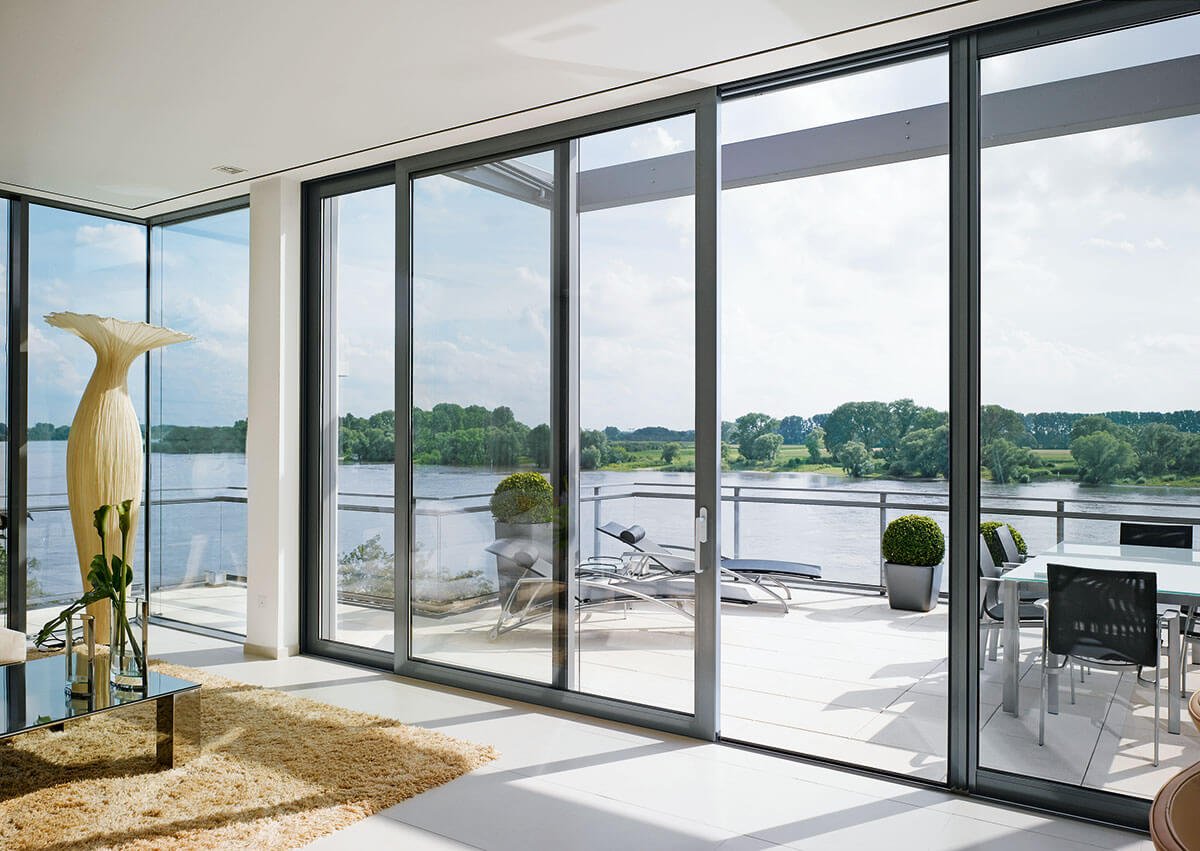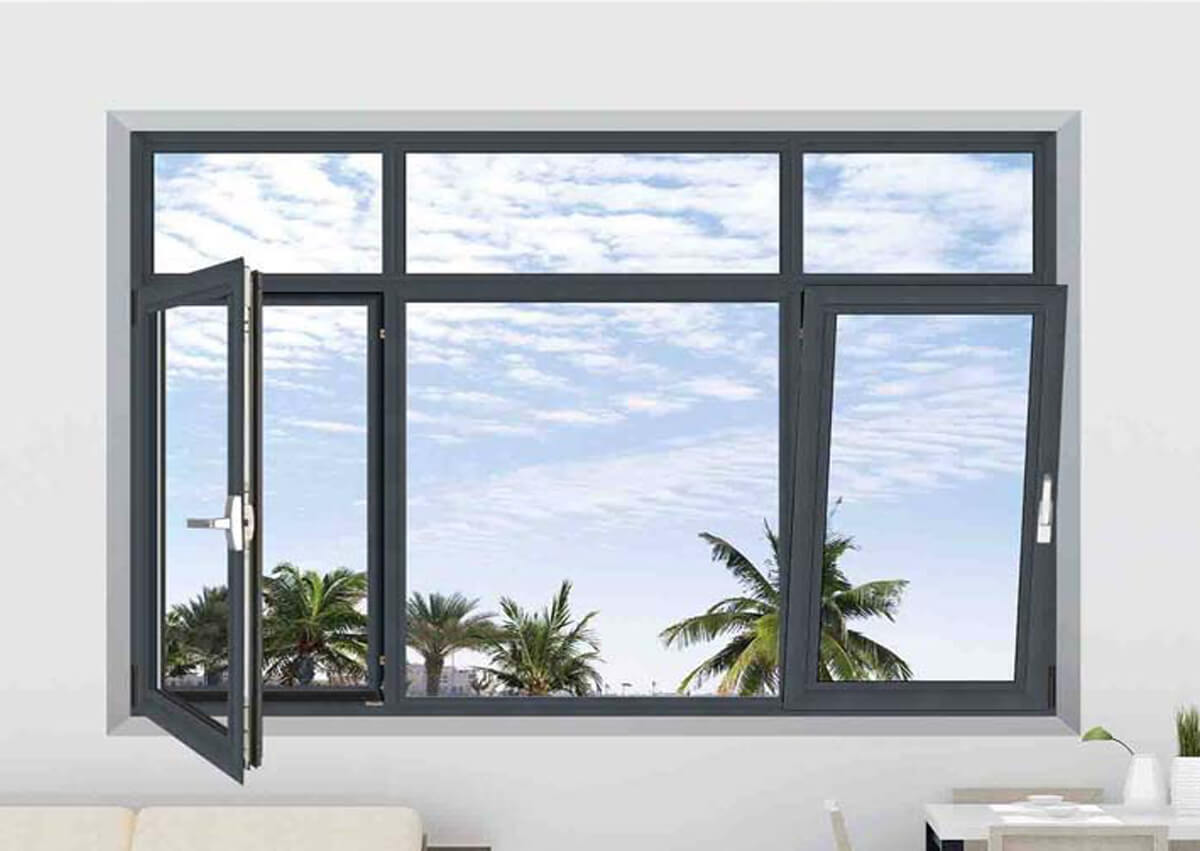 SWING WINDOWS
Swing windows are divided into inward opening or outward opening and top-hanging type. Its advantages are a large opening area, good ventilation, good airtightness, sound insulation, heat preservation, and impermeability. The inward opening type is convenient for cleaning the windows; the outward opening type does not take up space when opened.
SLIDING WINDOWS
Sliding windows have many advantages and few disadvantages. Opening parts slide neatly within the frame space giving little or no obstruction to furnishings or people. Insect screens are very simple and easy to use. Twin sliding windows, where two sliding parts open in opposite directions, give excellent opening widths with a simple effective screening option. With the insect screen.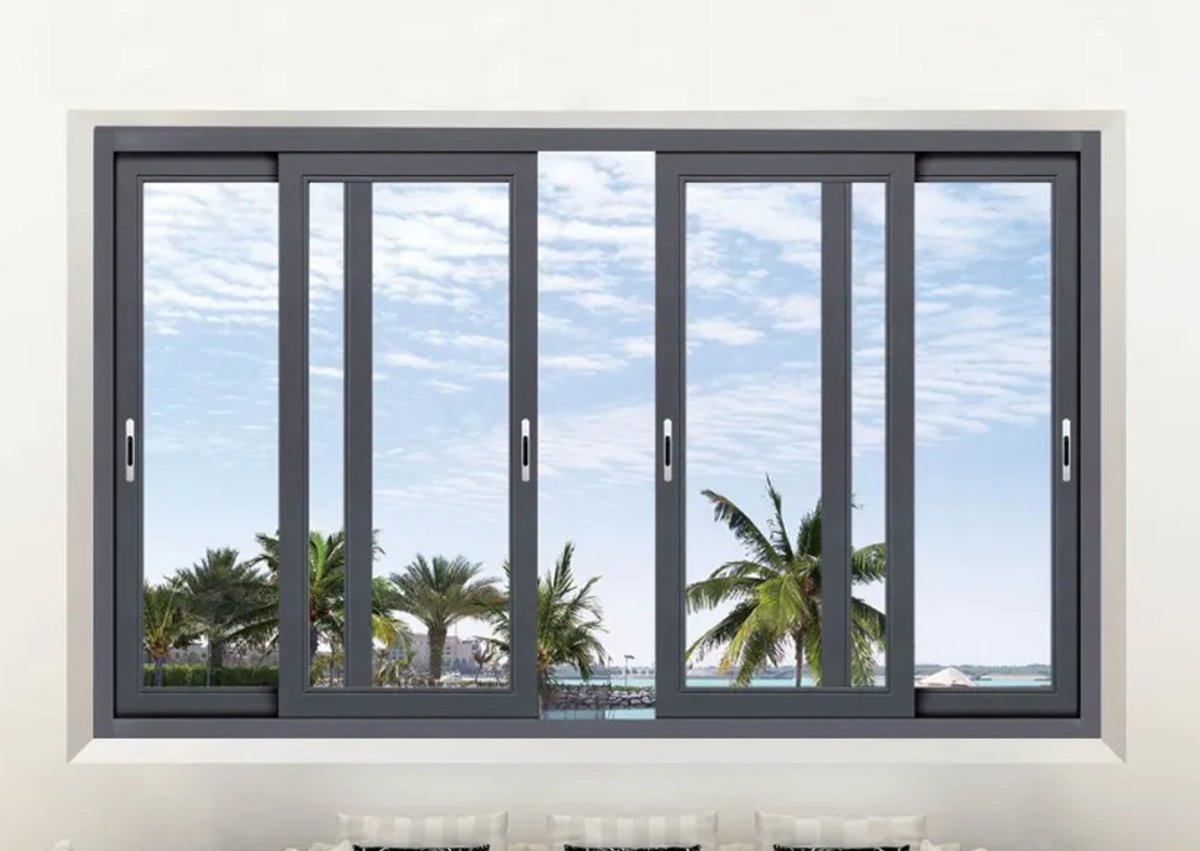 Villas & Residences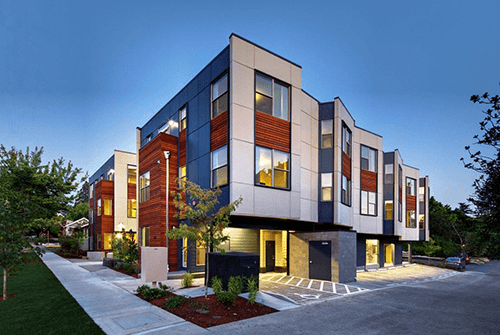 Business & Hotel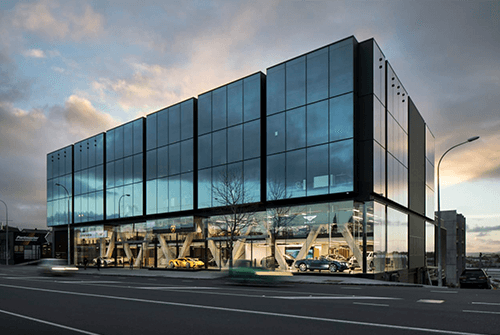 Historic Restorations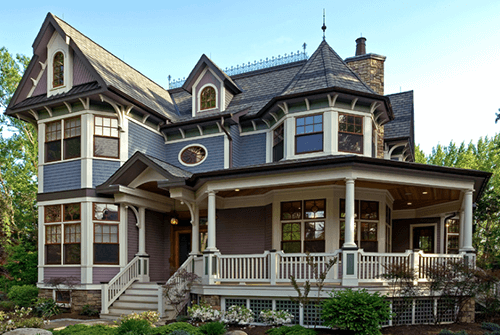 Hospitals & Education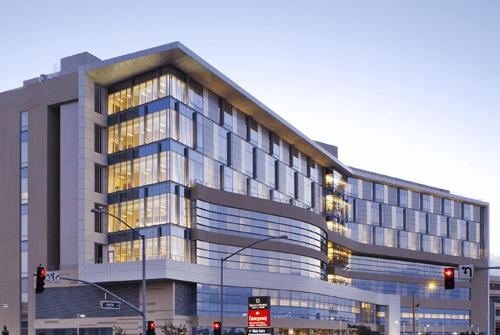 Government & Military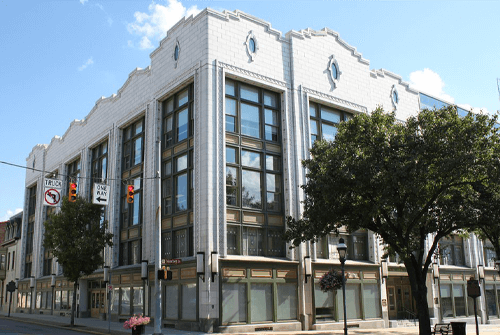 Industrial & Manufacturing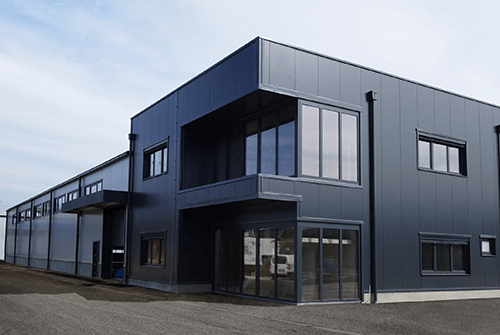 ABOUT WANJIA
High-quality, durable, and profitable door, and window manufacturers & suppliers & wholesale in China!
Wanjia has been focusing on China's door and window industry for more than 15 years. We have a qualified team composed of engineers, technicians, quality assurance, quality control, and sales personnel, and we are constantly striving to develop new innovative concepts that can not only improve quality but also improve appearance and function while providing better overall protection.
The service we can provide you is very reliable and can provide you with adequate protection.
Foshan Wanjia Door and Window Co., Ltd. occupies an area of 33,000 square feet and has 180 skilled workers. They are experts in the field of design, manufacturing, and various door and window technologies.
Our main products are aluminum windows, aluminum doors, PVC windows, PVC doors, curtain walls, sunrooms, etc.
Our Advantages
We pay attention to the smallest details and perfect finish. Many processes are still
performed by hand in order to ensure high-quality standards.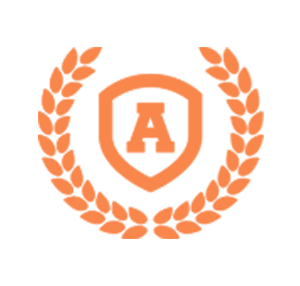 Thickness